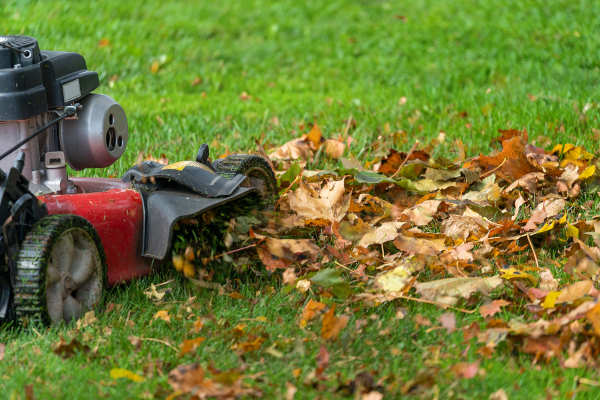 Homeowners who are well prepared winterize their homes every fall. Just like boats and cars, your home needs to get ready for the coldest season, gardens included!
If this is news to you, let me explain all the benefits of doing so. Not only does it help ensure your existing plants will survive the short, harsh days and bitter nights of winter, but it encourages new growth the following spring. Gardeners who live in regions that get frost need to be aware of the proper way to winterize their garden.
Local agricultural resources have gathered information which helps anticipate weather patterns; such as when you may expect your first frost and how long you can expect the ground to be at freezing temperatures. This is cited in every county in the United States on the USDA website.
Chop, clip, cut and clean.
Clean up the garden by clearing it of debris and dying parts. These can be a catalyst for disease and pests, neither of which you desire. This will also give your garden a maintainenced look all winter, and help alleviate spring to-dos that may easily be avoided to free up time. Perhaps to introduce new additions?.
Get rid of any unwanted plants or weeds. If they are an invasive species, it is highly advised that you dispose of these in a covered container to avoid it spreading. Be aware of the seed heads and avoid throwing them in a compost pile or anything of the sort.. Burning what you don't want to reproduce is also a good option.
If you want to thin out or expand the perennials in your garden, fall is the best time to do so. The recommended time frame to do this is about six weeks before the first freeze of the season, as it ensures any clones can get established before the brutal weather sets in. The best candidates for division are the ones who are thinned out or bare towards the center, or are not flowering to the extent they once were.
Give the bulbs some love.
Some bulbs may not be well enough to survive a freeze. You should dig these up and give them a little care before storing them for the season. Lay them out to dry on newspaper for a few weeks, then put them in a container and cover them with something like vermiculture, sawdust, perlite, or sand until they are ready to be replanted. It is also wise to lay out an extra layer of mulch to tuck in the bulbs you've left in the ground before their snoozing season.
Adding compost to the garden beds (we're talking 3-4 inches), after tidying them up is an important part of this process. Nutrients will dive into the beds with help from winter moisture, and any remainants, can be tilled into the soil during the spring.