Albuquerque, landscaping company, R & S Landscaping, Inc., in business since 1990, is the reliable landscape design service provider Albuquerque, NM home owners and commercial property owners turn to for all their landscaping services needs.
Albuquerque Landscaping
R&S Landscaping, Inc was founded in the 1990 by owner Robert Kapinski. R&S Landscaping, Inc is a small family oriented Albuquerque, NM, landscaping company. After 20 years of being in business, R&S Landscaping has a grade A rating with the BBB.
Landscaping | Landscaping Maintenance | Xeriscaping | Irrigation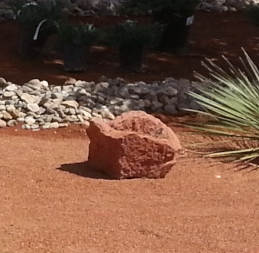 Get a free landscaping quote today
R & S Landscaping is one of the premier landscaping providers in the greater Albuquerque, NM area. Get it done right the first time by calling us at 505-271-8419.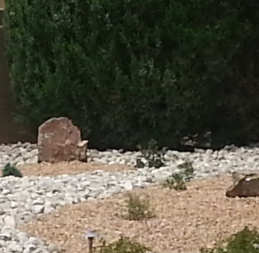 Landscaping & Property Maintenance
Keep your property looking good with a monthly maintenance plan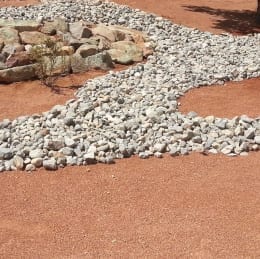 Beautify your home and save money with Xeriscape landscaping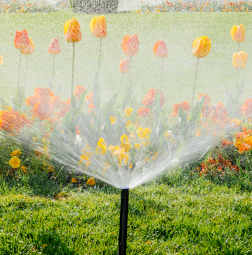 Call the pros at R & S Landscaping to set up irrigation for your home or business' garden, flowerbed and landscaping plants & trees.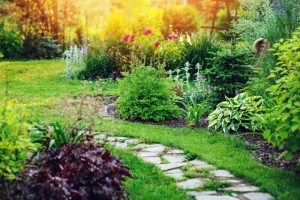 If you give your perennials a good start, they will repay you with many colorful seasons. You'll enjoy a display of blooms, textured leaves, and eye-catching seedheads if you concentrate on perennials as the main structural element of your garden. There are many different types of perennials, from when they bloom to how much sunshine…
Read More

→
R & S Landscaping Gallery
All Click On The Left Side Of A Photo To See The Homepage's Photo Gallery Click On The Right Side Of A Photo To See A Job's Photo Gallery