Albuquerque Power Raking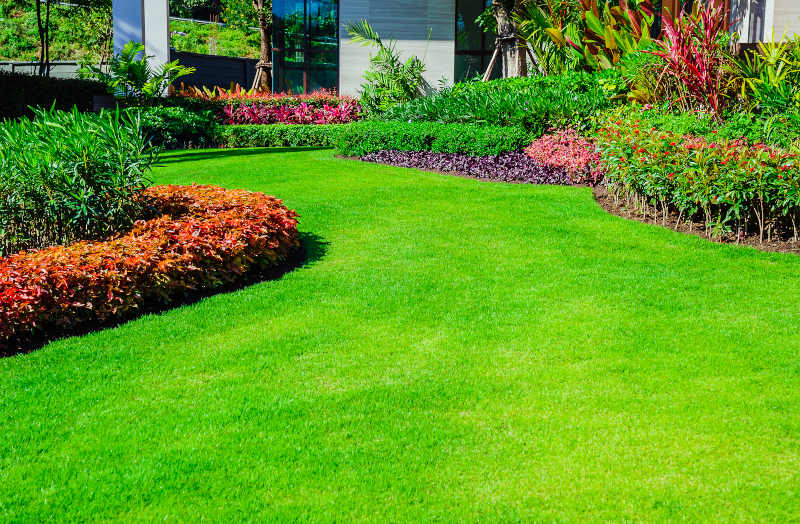 When you're seeking professional Albuquerque power raking services the company to call is R & S Landscaping. We really care about your lawn and it shows. We will provide you with the best possible outcome for your Albuquerque home lawn by way of the R & S Landscaping on-time and zero-hassle.
Albuquerque Power Raking Services
Please give us a call at 505-271-8419 or click on the following GET QUOTE LINK us know the details of your home or business power raking project. We will contact you to schedule a time to come out to your home or business and provide a quote for you right on the spot. The quote will include the cost of the project and a completion timeline.
Here at R & S Landscaping we advocate doing your Albuquerque lawn power raking service by us when it's the first part of Spring, along with a well-executed lawn over-seeding. When the lawn surface has been power raked the surface around each grass follicle in the lawn is receptive to new grass seeding. Power raking with lawn seeding gives your Albuquerque lawn the treatment it needs to evolve into a beautiful lawn. Power raking helps bent grass lawns grow thicker because its cuts the grass stolon surfaces, which helps enhance new growth.
Power Raking generally involves using fixed knife type blades that slice the thatch instead of ripping it out. Using a dethatching machine, it is set to high so that the blades just skim the surface. Unlike dethatching, Power Raking doesn't cause extensive damage, so the lawn recovers rapidly and maintains its density.
Take the initiative for a beautiful lawn by placing your order for power raking with R & S Landscaping in the Spring. When you have your Albuquerque lawn power raked, it will take out old growth and winter debris crust build-up. From there it makes good strategic sense to then over seed the lawn and add mulch. Each of these strategies will turn your Albuquerque lawn into a stunning green landscape you can enjoy all spring, summer and fall.