Great plants can translate into an amazingly beautiful Albuquerque garden, but they will not make it happen just by virtue of the quality and beauty of the plants themselves. A stunning Albuquerque garden mandates a completion of a significant amount of garden readiness tasks and standard pre-spring upkeep activities for it to happen. Prior to planting your Albuquerque garden in spring 2020 here's a great to-do-list guide you can follow to get your garden ready for a stunningly beautiful season this year.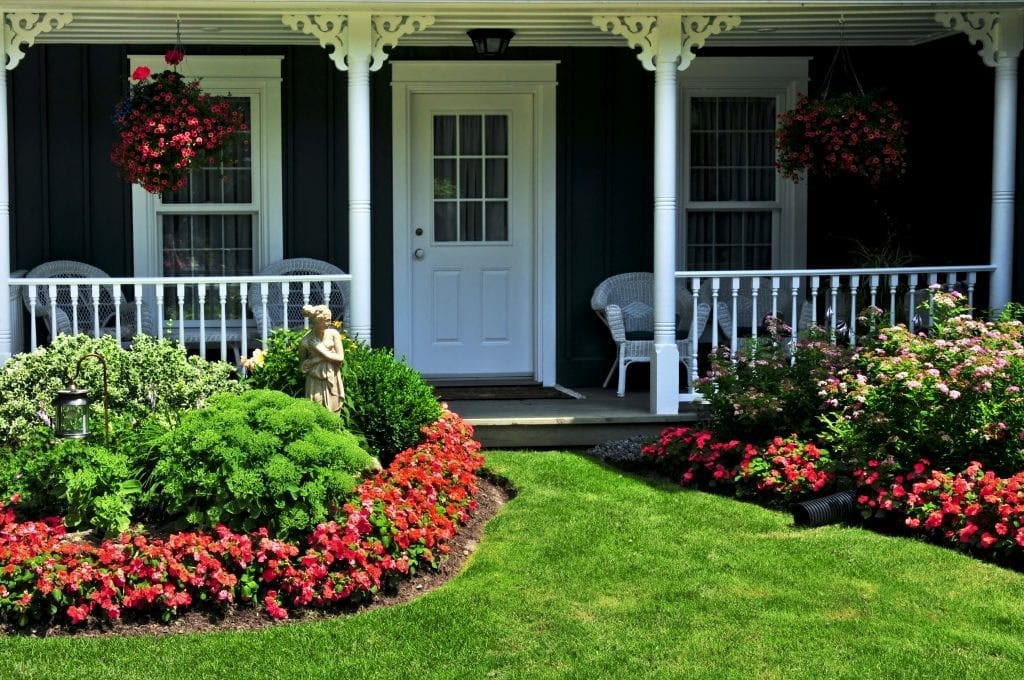 Plant Sooner When Possible
Be bold and plant the first group of plants in late winter or early spring. Several types of plants are fine for planting indoors for planting when spring arrives. Plants like vegetables are particularly fine for early planting, such as certain lettuces, onions and potatoes. Be sure to read the information available for the plants for early planting to see if they will work for this endeavor.
Certain plants are easy to plant. For bulbs and perennials its simple. All you have to do is dig down, drop in the bulb and you've done your job. Be sure to dig the hold the correct depth and space them according to the information available about the plant. Add any soil additives needed, place the bulb/root ball in the hole and certain the crown is set at the correct level in the soil. Follow watering instructions for the bulb/root ball to the letter to give the plant the best chance of success.
For trees and shrubs planting to be successful the following technique should be used; the moat method. Dig a big hold that is wide and large so it the tree ball with its root system can easily fit with room for grow. Create a cone of treated quality soil in the hole for the roots to sit on. From there, pull soil into the hole and fill it completely with more high-quality treated soil. Create a moat ring all the way around the hole above the 6 to 8 inches above the surface level. The ring will act as water reservoir container. The moat will serve as a device that holds water do it can really give the plant root ball the needed water to help it survive and hopefully thrive and continue to live.
Mulching Your Albuquerque Garden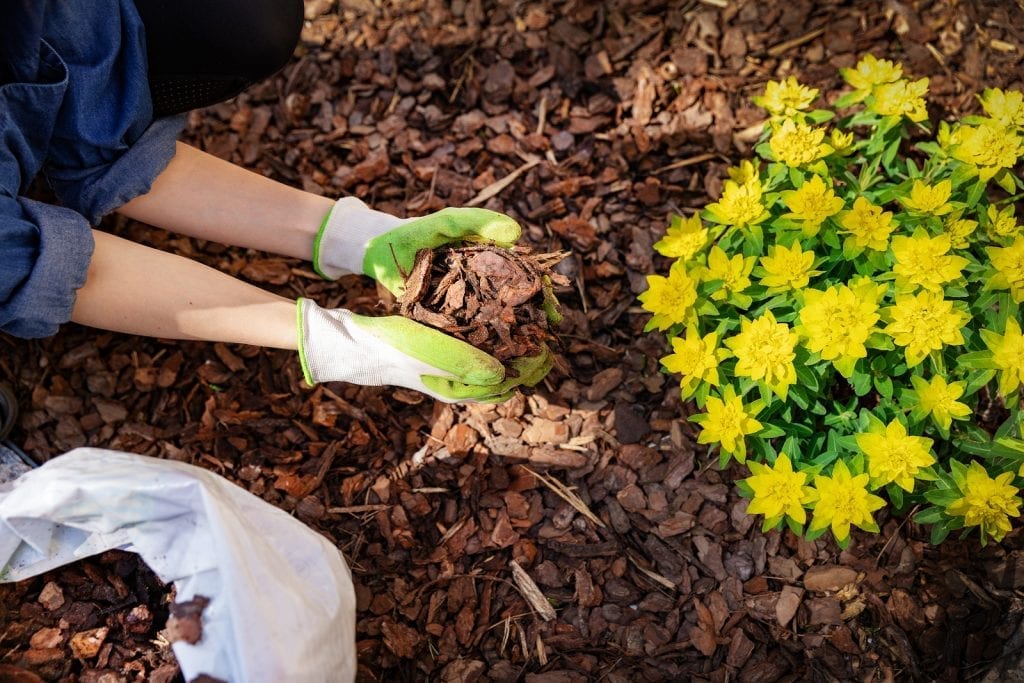 Use plenty of mulch throughout your entire garden. Mulch is better at stopping weeds from growing and sticking around if it's installed before the weeds begin popping up all over a garden. Additionally, you can prevent plenty trouble for new planting if you mulch first and begin plant seedlings inside first before you plant them. Mulching first and the planting seedlings already growing will help you have a successful garden. Another strategy to prevent weeds from setting in is to mulch first and then plant established store-bought plants from a nursery or big box store. Beat the weeds by mulching early and you'll be glad you did.
Doing Albuquerque springtime garden preparation takes work, but the work is well worth the results you'll realize. There's plenty work involved, but the end it will payoff in a big way.