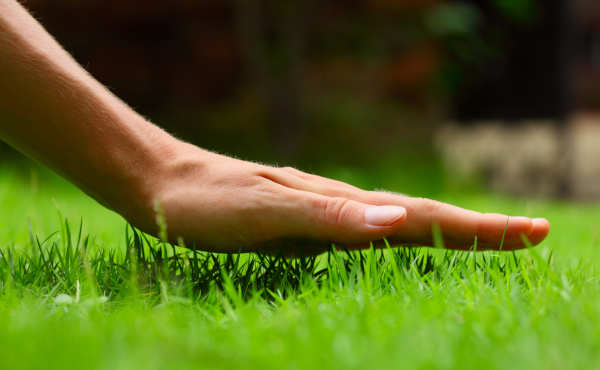 All Albuquerque homeowners desire to have a lawn that is green and lush during the spring, summer, and fall. When you have solid base of knowledge and skill sets about fertilizer a stunning lawn is completely possible. Your lawn uses fertilizer for the extra important plant nutrients it requires to remain green and healthy during the entire lawn season. It is critical to have the know-how on when and how to fertilize your lawn or small yard for the top outcome.
You must keep in mind how often you should fertilize and when fertilizer should be added to achieve the phenomenal lawn you have always wanted.
Fertilizers are costly and if employed the wrong way lawn fertilizer will wreak havoc and due your lawn in by killing it.
They say knowledge is power and when it comes to lawn fertilizer knowing how to manage it properly will help you save money and keep your lawn looking great.
Here you will learn the frequency you should take your lawn and fertilize it and give you strategies to keep a tight budget and achieve the lawn results you have always desired.
Here's How to do Lawn Fertilizer Frequency the Right Way
There are multiple critical aspects impacting your ability to get how often you should fertilize your Albuquerque lawn. The aspects are as follows:
Application time of lawn fertilizer
The fertilizer product you employ
Your fertilizer application method
Lawn watering frequency
Moving forward you will learn in Part Two, how to do all of these things the right way.