Albuquerque Landscaping with Grapevines – It's a New Mexico Classic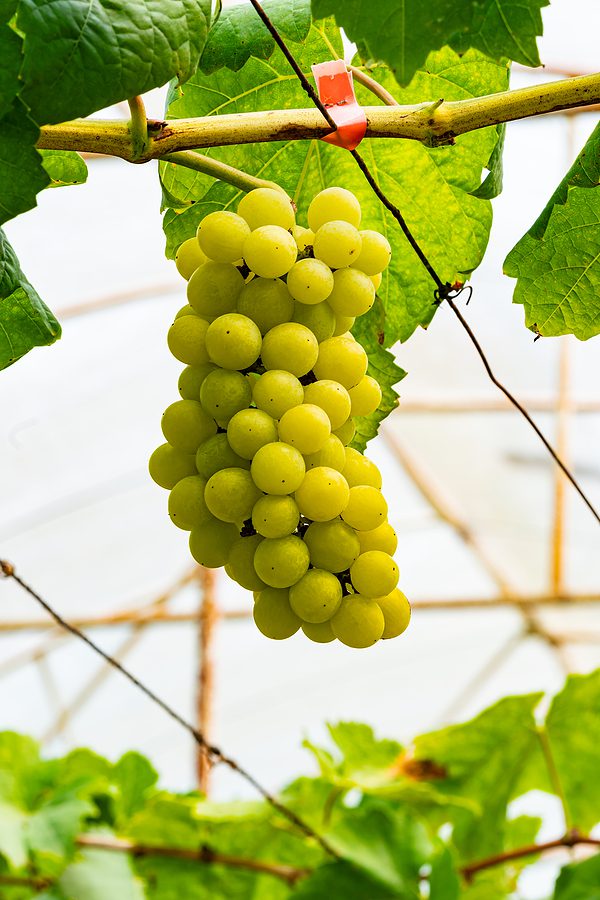 For various reasons, Albuquerque home gardeners are increasingly choosing to cultivate grapevines and grapes in their gardens. Jelly, marmalade, and even wine may be made from their juice and fresh fruit, which can also be harvested and eaten right from the vine. Grape vines may be taught to grow on a pergola, trellis, or arbor for shade or screen planting to enhance your home's environment further.
An essential strategy for a good harvest of grapes
Healthy grapevines may yield up to 20 pounds of fresh fruit per vine in a growing season and can live for 40 years if properly cared for. Several factors contribute to a good grape harvest, including selecting the correct varietals, keeping healthy soil fertility, careful pruning, and a pest management plan.
When to Plant a Grapevine
In cold temperature zones, planting grapes in the fall is not suggested since the plants are likely to be destroyed by heaving over the winter. The soil must be prepared, cultivars must be chosen, vines must be planted, mulched, fertilized, and disease, pest, and weed management must be taken care of during the first season of growing your new grape crop.
Make Certain the Plant is Cared for Well
In addition to removing dead and decayed branches and root systems, pruning is critical. During the first season, it's a good idea only to leave a single cane of growth. Preventing damage and making pest control management easier by keeping first-season plants anchored is a good idea. Supplemental watering is critical if the first season is dry to maintain the Plant's development and maximize growth in the first year.
Typically, a good grape plantation takes three years to grow. For trellis training, grapevines should be planted 8 feet apart, while for arbor training, they should be planted 4 feet apart. A trellis or arbor is required before the Plant's second year of growth may commence. The second season of grapevine care is quite like the first.
Tie-and-prune techniques are used to teach grapevines to a specific support system. In various training procedures, the vines are attached to wires above the vine's trunk and arms. This training is efficient when grapevines are used as a fence or screen planting. Tie the canes to the support wire and let the fruit-bearing shoots dangle down as another training method.
Conclusion
Albuquerque landscaping with grapevines take time and patience. In the end the grapevines and the fruit they produce will add beauty to your Albuquerque home landscaping and some wonderfully delicious grapes.